Learn a few basic tips to set your login automatically to access your Optii platform from your iOS devices
To access the platform faster and conveniently, you can take advantage of the different settings available on your devices to enable autosaving password options when accessing the Optii system. Let me show you how.
For iOS devices:
Go to the Login page on your app and enter your username and password. Immediately the device will give you an option to auto-save your password, so click on 'Passwords'.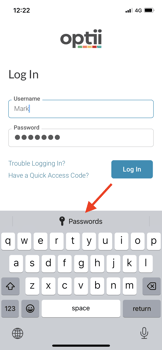 Then enter 'Optii' on the search field above and select the Optii app.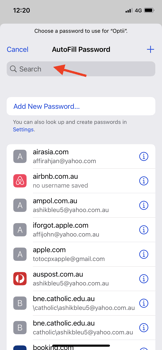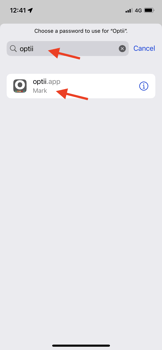 Now that you have enabled your password with the auto-save option, your password credential will be saved when you access Optii next time. Give it a try!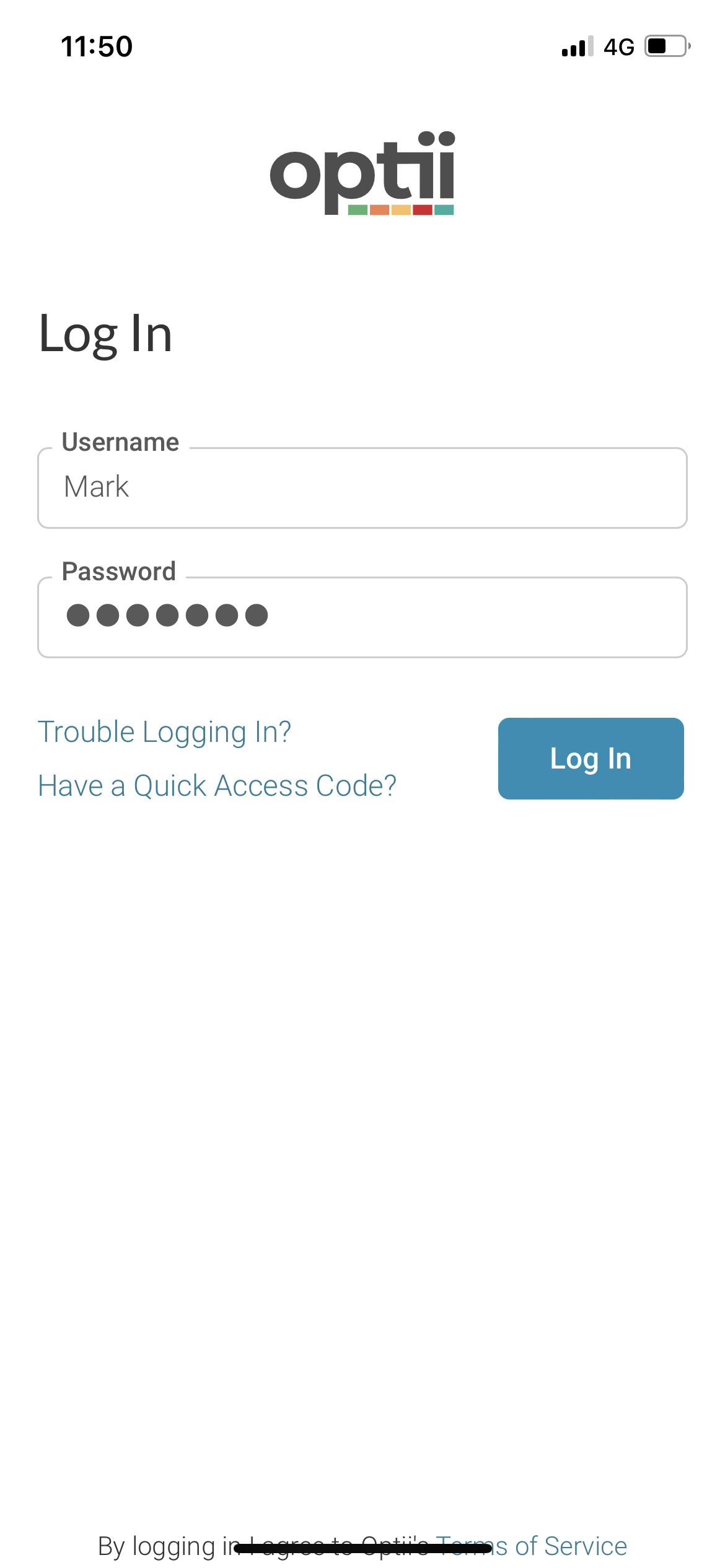 Have more questions? Contact our helpdesk team today at help@optii.com.
See you soon!
— Success Team